清华大学山西清洁能源研究院分别于2019年2月、2019年5月加入中国工业互联网产业联盟(AII)和美国工业互联网联盟(IIC),成为山西省首个加入美国工业互联网联盟的科研机构。我院将以工业互联网联合研究中心为平台,依托高校、企业、科研机构与工业互联网联盟,在工业互联网创新应用领域持续发力,与相关领域的领军企业共同开展研究,加深与更多国际组织的合作交流,积极探索多种工业互联网网络、应用技术,为提升工业互联网技术对产业智能制造的升级做出贡献。
    工业互联网是新一代信息技术与制造业深度融合的产物,是实现人、机器、车间、企业等主体以及设计、研发、生产、管理、服务等产业链各环节的全要素泛在互联的基础,是工业智能化的"血液循环系统"。美国工业互联网联盟(IIC)于2014年3月成立,其成员包括技术创新机构、科研机构、大学和政府机构等。IIC现已与OpenFog联盟联合,成为工业物联网、边缘计算等领域最大、最具影响力的国际联盟,通过将组织机构与技术融合,共同指导行业发展,推动工业互联网进步。
    在工业和信息化部的指导下,工业互联网产业联盟(AII)于2016年2月1日由工业、信息通信业、互联网等领域百余家单位共同发起成立,旨在加快我国工业互联网发展,推进工业互联网产学研用协同发展。目前,联盟会员数量达到942家,设立了"12+9+X"组织架构,分别从工业互联网顶层设计、技术研发、标准研制、测试床、产业实践、国际合作等务实开展工作,发布了多项研究成果,为政府决策、产业发展提供支撑。
Shanxi Research Institute for Clean Energy Tsinghua University becomes a member of Industrial Internet Consortium® (IIC™), now incorporating OpenFog.
Shanxi Research Institute for Clean Energy Tsinghua University, abbreviated as SICE, is located in Taiyuan, Shanxi Province. SICE is established by Shanxi Provincial People's Government and Tsinghua University on Jul, 2015. The Research areas of SICE include Clean Energy, Advanced Equipment Manufacturing, New Energy, Advanced Materials, Pollutant Control, Biological Medicine, Information Technology, New Energy Vehicles, Modern Coal Chemical Industry, Enterprise Incubation, Test and Certify. SICE has the world's leading technology in the field of energy, especially coal gasification. Gasification Technology for Co-production of Syngas and Steam (Jinhua Gasifier) has been identified as the world's leading technology in 2017. Joining IIC is a good opportunity to integrate the Industrial Internet with the Energy Industry.
Industrial Internet is a new research area of SICE. SICE has established the Industrial Internet Research Center and will carry out industry-university-research cooperation in the field of Industrial Internet with the help of the universities, the scientific research institutions, the enterprises and IIC. SICE has formed their own scientific research results in the field of Internet of Things, big data, advanced manufacturing and other fields, including IoT devices centralized management platform, remote VPN management platform, distributed big data real-time computing system, big data governance system, big data sharing and exchange cloud platform, self-learning AGV control scheduling system, manufacturing workshop production execution system, etc.
"We are thrilled to have Shanxi Research Institute for Clean Energy Tsinghua University as a member of the IIC," said Dr. Richard Soley, Executive Director, IIC. "We look forward their industry expertise as we work together to further the adoption of IIoT in energy and other industries."
In future, we will deepen the cooperation with domestic manufacturing and other industries, and actively participate in the development of local industry in various fields of professional standards. In the fields of network layer communication technology practice of Industrial Internet, and innovative application of manufacturing based on edge computing, we will also have the development continuously. SICE will also cooperate with leading enterprises in relevant fields to explore a variety of Industrial Internet networks and technologies.
Joining IIC will bring us a broader vision and opportunities to communicate with more international organizations in various research fields of Industrial Internet. We hope to contribute to the upgrading of Industrial Internet technology to industrial intelligent manufacturing. We also hope that our participation can provide more voices from China for IIC members and find more value points of cooperation.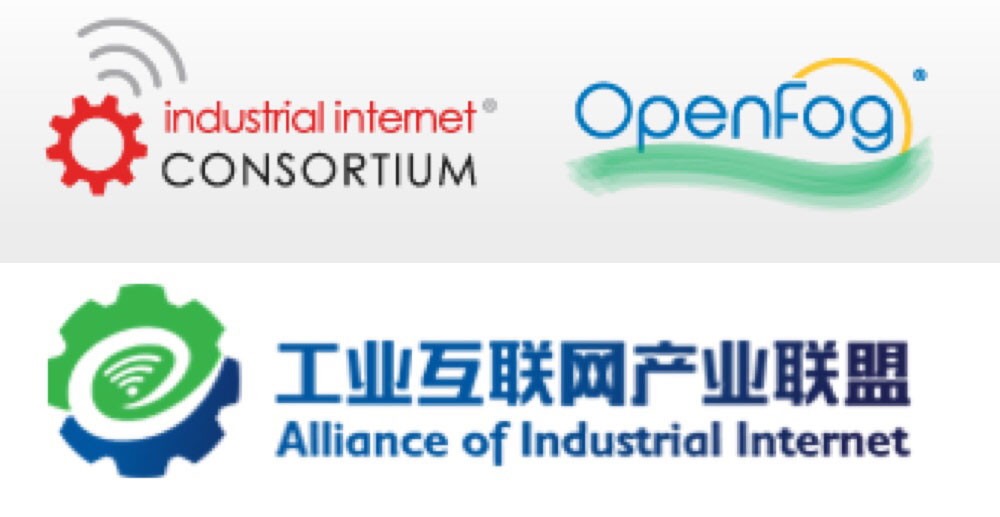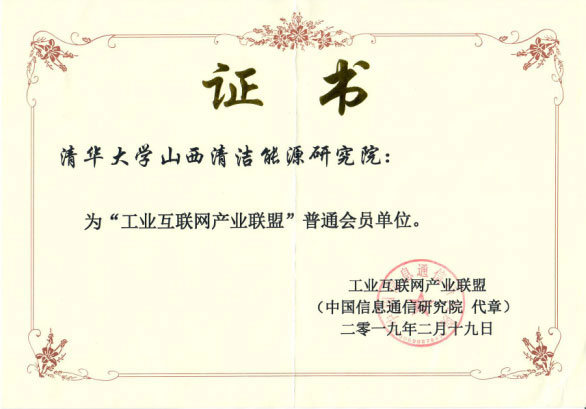 (供稿:郑雨嘉    编辑:韩雨佳    核发:毕大鹏)